Technological Renting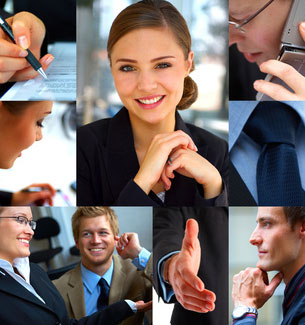 WE HELP YOU INNOVATE
IT leasing of SIMELEC, is a financial tool designed for you, based on an equipment rental service management technology* and energy saving.
By paying a fixed monthly or quarterly basis, adapted to their requirements (12 to 60 months), SIMELEC warrants the use of technologically advanced equipment, with the possibility of acquiring it at the end of the term of the contract for a minimum residual value. It's that simple.
The energy savings produced by new equipment, usually compensates the fee immediately, so you could enjoy technology without paying anything. It's so economic.
* Examples of supported technical equipment (see complete list with us)
| | |
| --- | --- |
| .: Energy Meters | .: Telemetry and remote management software energy |
| .: PLCs | .: Telemetry modems and routers |
| .: Capacitors banks | .: Charge Controllers |
Leading technological advantages of leasing
Operational
.: Acquisition of both software and hardware from 500 € + VAT.
.: Quick and simple formalities, minimal documentation and clear processes without the intervention of attorney.
.: The teams will always at the forefront of technology, avoiding obsolencencia and improving process efficiency. No financial commitment.

Financial
.: More liquidity: by paying convenient installments constant throughout the contract and lower initial outlay compared to traditional shopping.
.: Increase your investment, without spending the budget.
.: Maintaining the ability of debt to financial institutions to undertake strategic investments.
.: Accounting Comfort: Improving the balance of the company, not be amortized. Spending only accounts for monthly / quarterly.
.: Tax Benefits: Contributions are deductible at 100%, and VAT.


Start saving in three easy steps.
.: Choose the equipment to lease and receive the evaluation of the operation in 24 / 48 hours.
.: Choose the rental period of 12 to 60 months.
.: Start enjoying your new equipment and energy with the possibility to renew it when it becomes obsolete!



Contact