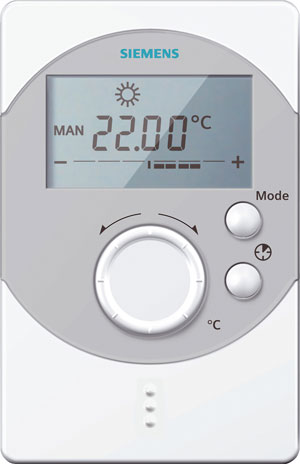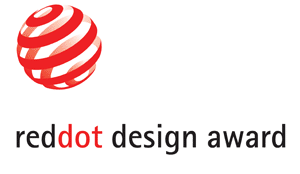 Synco living home automation system living with heart and brain.
Home automation system is a widely used but seldom defined term. We define it as a centrally operated modular system that adapts all the parameters for good living - such as optimum temperature, ventilation and light conditions, security and economical use of environmental and financial resources – to the current personal requirements for each room. The system can be dynamically adapted in line with changing living conditions.
Comfort and lifestyle.
Synco living
creates individual room climates
respects the peace and quiet thanks to near-silent operation
initiates individual living scenarios at the push of a button
allows comfort settings to be manually extended
warns you when your oil tank is nearly empty
controls the ventilation at the push of a button
operates the central heating, light and blinds
displays current living and weather data
Security and economy.
Synco living
alerts you to open windows and doors
simulates occupancy
warns you when batteries are low
warns you of malfunctioning devices
alerts you to open fridges/freezers
uses no more than the necessary amount of energy
avoids excess heating bills caused by open windows
only serves rooms that are actually in use
alerts you to the formation of smoke
The Synco living home automation system from Siemens has been awarded a red dot for outstanding design. The red dot design award is one of the most coveted design prizes in the world. It is a quality seal awarded each year to the winners of the international competition "red dot design award: product design" for sophisticated and innovative design. Synco TM living from Siemens has been awarded the red dot for its exceptionally high design quality.

Contact