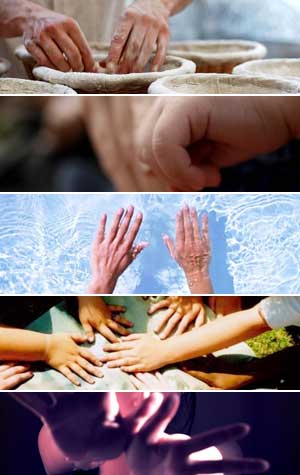 If you wish to work for us, are a person of integrity, dynamic, with initiative and can work in a team, and you wish to grow as a professional, send us your CV and you will be included in future recruitment processes.
We currently have the following job openings:
REF: 1012 - Renewable energies, Commercial Representative
Responsible for the promotion of new solar energy and energy saving products and services, with periodical and programmed visits to current and potential customers in the area assigned. The candidate must have at least two years' experience in the renewable energy sector, heating or air-conditioning systems, driver's license (B) and be willing to travel.
Submit your CV